PORTFOLIO REVIEW
Get your work reviewed and get tips on improving your photography & post processing.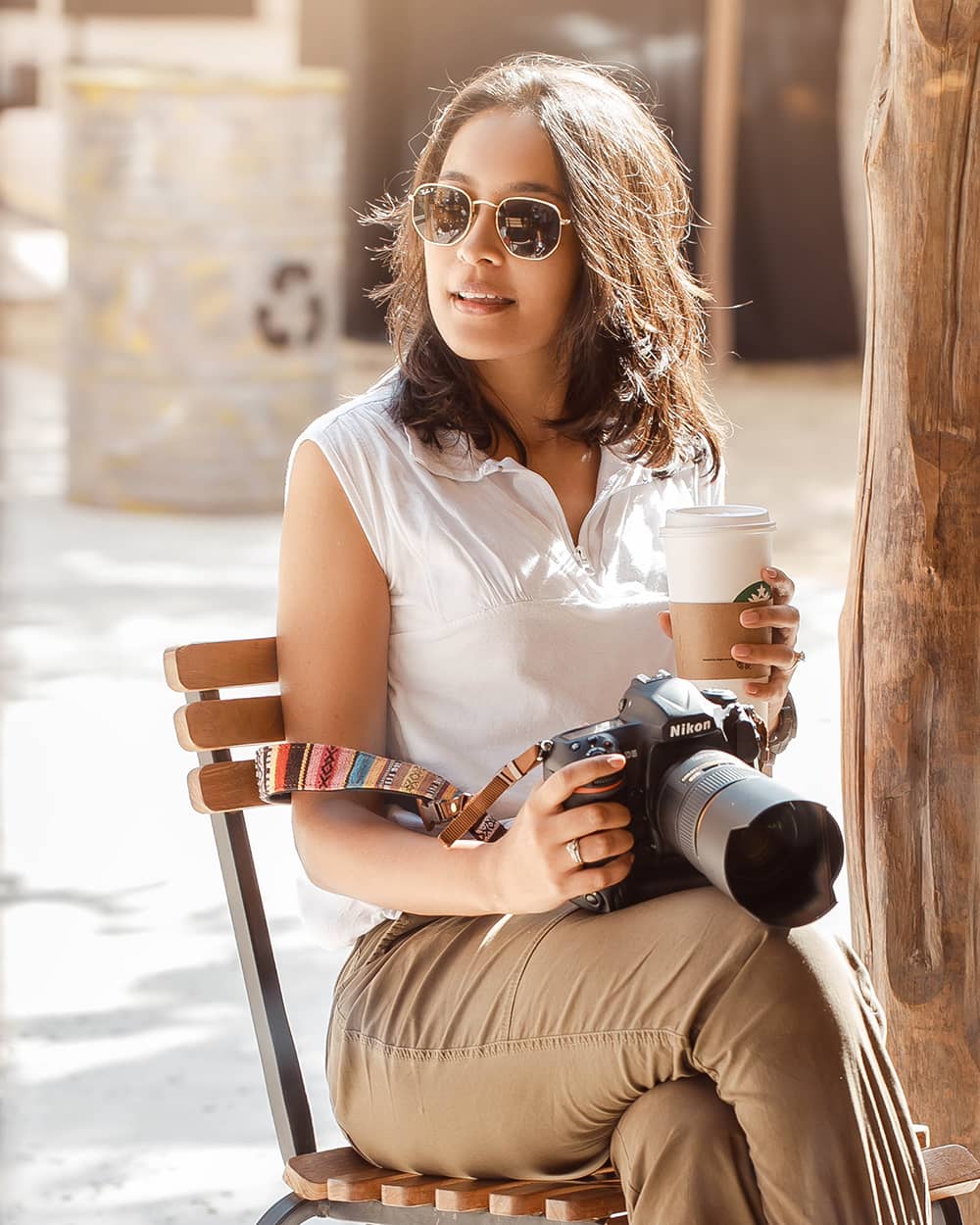 How to get Started?
Step 1: Fill up the form book your session and attach the link to 20 best photos taken by you in mid resolution via WeTransfer.
Step 2: I will reply to you with an appointment and we can discuss on your requirement.
What to Expect?
A detailed review of your photographs on parameters of Composition, lighting, photography techniques, post processing and aesthetics.
Tips and tricks to get more impactful images.
We will allocate time for any photography questions you have.
DURATION: 120 MINS (ONE ON ONE SESSION)
Portfolio Review: $200
PORTFOLIO REVIEW REQUEST FORM